Shortcuts to
join us now:

To join the Association now by credit or debit card, click: OR to subscribe now by PayPal

*

for £55 a year, click:

More on joining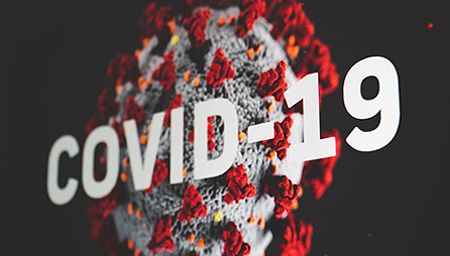 Click here to go to our Coronavirus page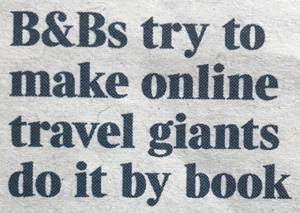 We are "taking on" the big online travel agents (OTAs) on your behalf: see our campaigns. To help our "fighting fund", donate here:






Hospitality Today is FREE on YouTube.
Watch now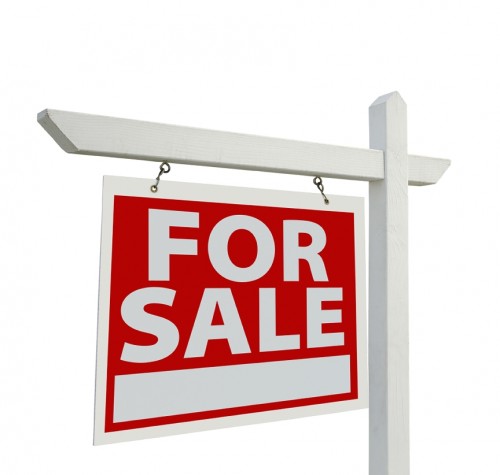 For B&Bs For Sale:
BandBsForSale.info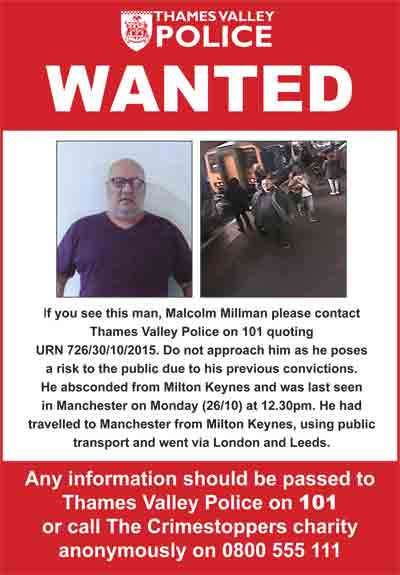 Police Wanted: see our Alerts page.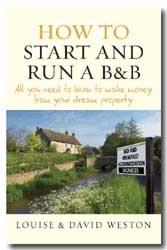 "How to Start & Run a B&B", published by How To Books at £12.99, is available as an eBook for £9.99 See Offer.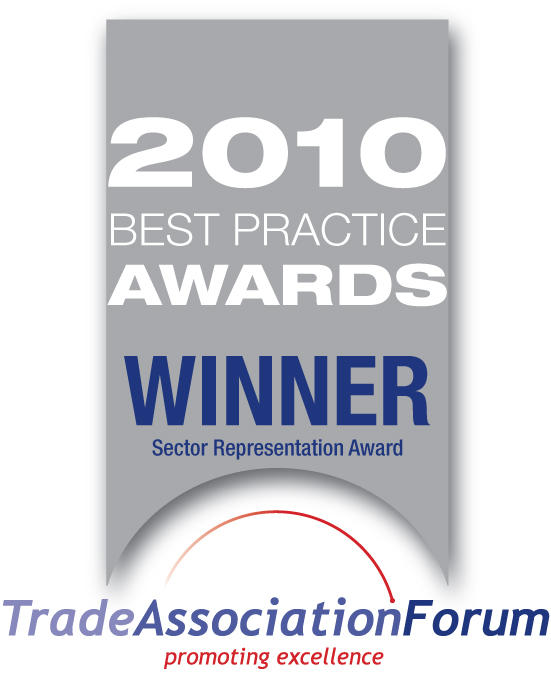 Winners of the prestigious
Trade Association Forum
'Sector Representation'
Award 2010 - click the
logo above for details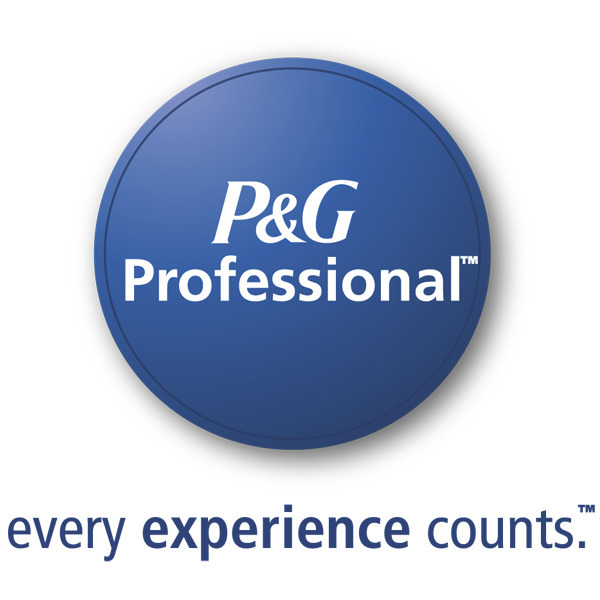 P&G Professional are partnering with the B&B Assocition to provide expert advice, materials and training to support B&B and guest house owners
Read more...



The "best support network" for
B&B and guesthouse owners



"Being a member of the B&B Association is probably the best value for money and most practically useful thing I have ever been part of"


&nbsp &nbsp &nbsp &nbsp &nbsp &nbsp &nbsp &nbsp &nbsp MH, B&B owner in Sussex and member since 2009



"We can't say enough good things about the B&B Association and how beneficial being members has been for us!"


&nbsp &nbsp &nbsp &nbsp &nbsp &nbsp &nbsp &nbsp &nbsp B & A, B&B owners in Somerset and members since 2013

The Bed & Breakfast Association is the UK trade association for B&Bs, Guest Houses and small independent hotels. It was judged best trade association in the UK for representing its members in the Trade Association Forum "Best Practice Awards" 2010. Reasons to join us.








Advertisement: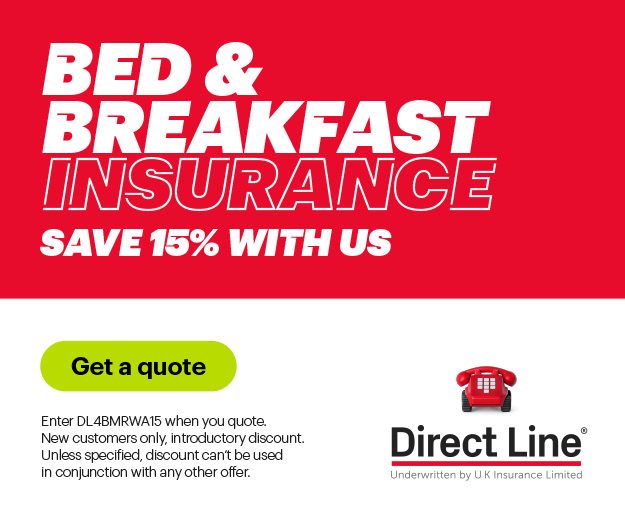 Online Travel Agencies (OTAs), "rate parity" clauses and "brandjacking":




Above: a BBC South East report broadcast on 7 July 2020 on "rate parity" restrictive clauses by OTAs, and "brandjacking", in which reporter James Dunn interviews B&B Association member Paul King of Saltcote Place, Rye, local MP Sally-Ann Hart, Which? Travel Editor Rory Bolland, and B&B Association Chairman David Weston. (For more about these issues, see our campaigns and "brandjacking".)






27 November 2020





Online travel agencies, "rate parity" restrictions and "brandjacking"



Our chairman David Weston wrote this article in Travel Weekly on 27 November 2020 - click on the image below to open and read it: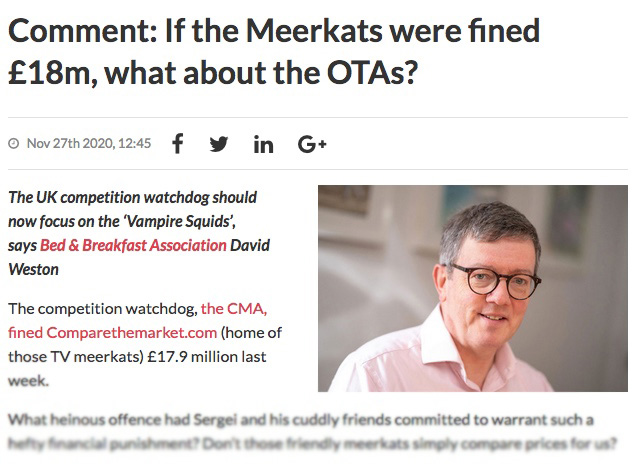 Advertisement:




The "Bed and Breakfast" sector in the UK is a £3.6 billion* 'cottage industry', consisting of some 35,575* small owner-managed businesses. So while B&Bs are small, together they are bigger than global hotel group IHG (£3.3bn). The best of the new generation of B&Bs are everything tourists now look for: small-scale, individual, high quality and with one-to-one personal service.


*Office for National Statistics (ONS) Business Population Estimates 2019, Accommodation Businesses with 0-4 employees









Coronavirus | B&Bs & hotels in England close again



On 5th November 2020 hotels, B&Bs and guesthouses in England will have to close until 2 December for all except key workers, those travelling for an allowable work reason, or those already staying (who may continue their bookings).

We have a page of links to the latest advice, guidance and resources on how to be COVID-19-safe, and on Coronavirus generally: click here to read it.

Our Chairman, David Weston, is a member of the Government's "Tourism Industry Council", chaired by the Minister of Tourism, which is focused on the reopening and recovery of domestic tourism.

Our subscribing members are receiving regular and detailed information on all this, and access to our member-only pages via their member password. If you are not a member, you can join here and if you are a previous member, you can rejoin for a reduced rate here.







Our members lead the world!


In January 2019, TripAdvisor crowned one of our members (The 25 Boutique B&B in Torquay) the Best B&B in the World. Based on millions of guest reviews worldwide, TripAdvisor in January 2019 declared that four of the five best B&B in the World (and 5 of the top 10) are British - and of the World's top four, we are proud that two are members of the Bed & Breakfast Association.

You can join the winners from only £1.06 a week (more about joining us).








JOIN US NOW to help us fight for a fairer relationship with the big OTAs -

Read more...

Our Chairman David Weston wrote a comment article in The Times about "Brandjacking" - read more by CLICKING HERE.

B&B owner Sue Burrell in North Yorkshire says that the B&B Association helped her to go from starting up in 2012 to being crowned "World's No. 1 B&B" by TripAdvisor in January 2015 (read how...).

The Association exists to inform, support and represent its member B&B owners throughout the UK (scroll down to the foot of this page for our full Objectives). Read more...

&nbsp &nbsp "Britain is still the King of B&Bs" -
&nbsp &nbsp according to millions of TripAdvisor reviewers - in January 2019
&nbsp &nbsp The No. 1 B&B in the world, and 4 of the top 5, are British
&nbsp &nbsp according to the TripAdvisor Travellers' Choice Awards
&nbsp &nbsp &nbsp &nbsp - and two of the top four are members of the B&B Association








Hospitality contributes over £115 billion to the UK economy per annum. The hospitality industry generated 153,000 new jobs from 2010 to 2012, accounting for 27.7% of all new jobs created in the UK. Now responsible for 2.68 million jobs, hospitality is Britain's fourth largest industry.
British Hospitality Association
Agenda for 300,000 new jobs [March 2013]

Travellers choose to stay for over 50 million guest-nights in British B&Bs. The Bed and Breakfast Association exists to represent this vital sector of business, and to inform and support its members.

You can join us for only £1.06 a week.



Advertisement:


Early Day Motion on B&Bs
tabled in the House of Commons
EDM no. 2151 tabled 6th March 2019 reads:
"That this House notes that independent B&Bs, guest houses and family-run hotels constitute a vital part of the UK's tourism offer and form the cornerstone of our welcome to the world; further notes that the world's best B&B and four of the world's top five best B&Bs are British, a point made last month by the world's biggest travel website based on millions of guest reviews; stresses the important role that B&Bs play in rural and coastal areas, where they are often the only tourist accommodation and play a key function in supporting local livelihoods; urges all Members to visit local B&Bs between 18 and 24 March 2019 during National B&B week; and calls on the Government to promote the message of booking directly with British B&Bs, guest houses and family-run hotels."
Tabled by Alistair Carmichael, MP for Orkney & Shetland. Read it on Parliament's website here

"I love a good B&B" says Gyles Brandreth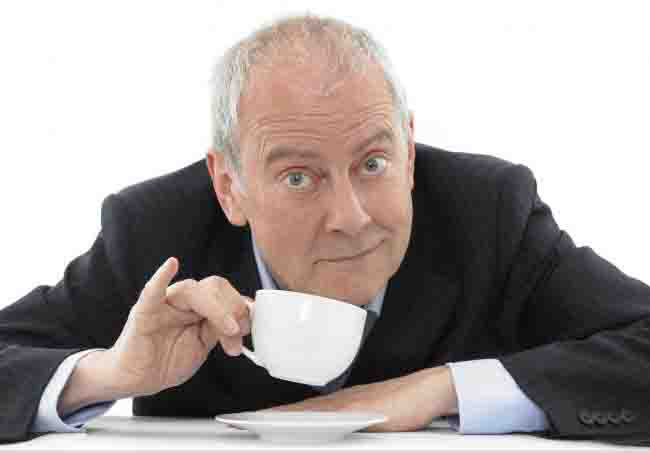 Broadcaster and author Gyles Brandreth tweeted about National B&B Week to his 56,000 followers:

"I love a good B&B. For the owners, it's show business: the curtain rises daily and the performance must always be faultless, the welcome fresh. Bravo! Encore!."

And Green Party leader Caroline Lucas, MP for Brighton Pavillion, tweeted to her 378,000 followers:
"This week is National #BandBweek - celebrating Britain's brilliant B&Bs, guesthouses and family-run hotels. Offering individuality, one-to-one service and hospitality on a human scale, B&Bs are a cornerstone of #Brighton tourism & our welcome to the world"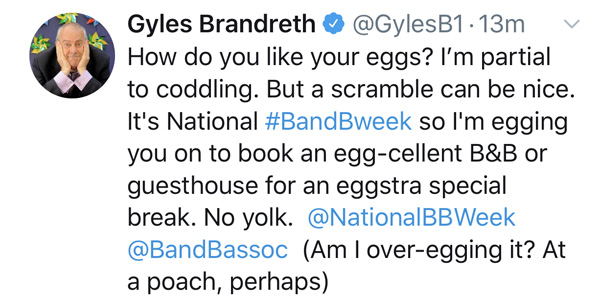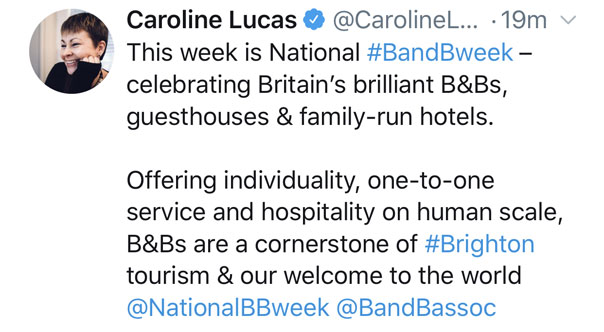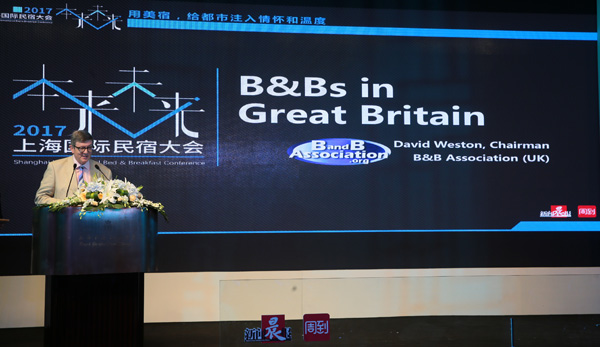 Above: Our Chairman, David Weston, addressing the first International B&B Conference in Shanghai, China, on 20th June 2017. A full report on the conference and on B&Bs in China was in the Summer 2017 issue of our member magazine, Bed & Breakfast News.



British B&Bs rated 10% higher than hotels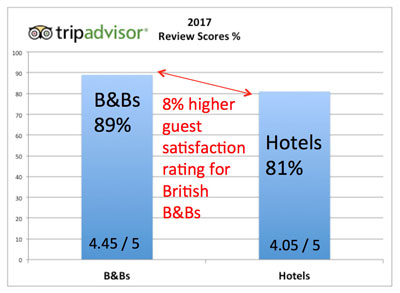 Millions of guests rate British B&Bs higher for guest satisfaction than hotels, data announced at The B&B Association's "B&B Summit" in London in October 2017 by TripAdvisor has revealed.

In 2017, the average TripAdvisor review rating on UK B&Bs was 4.45 (89%) compared to 4.05 (81%) on UK hotels - so the guest satisfaction rating for B&Bs was 10% higher than that for hotels.

(The No. 1 B&B in the world, and 5 of the top 10, are British, according to millions of TripAdvisor users worldwide.)

Read more...




B&B Association "Alerts" leads to Arrest
of three fugitives by Police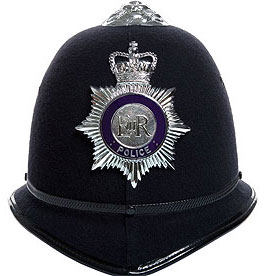 The B&B Association's member "Alerts" information has let to the Police arrest of three wanted men. See our News page.



Are you thinking of starting a B&B?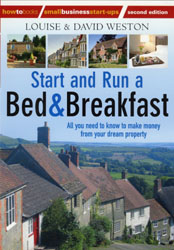 A comprehensive and practical book,"How to Start and Run a B&B", has been published by How To Books and is already on its second edition. It has been written by BBA Chairman David Weston and his wife Louise, based on their experience starting and running a four-star B&B in Dorset, and David's 20 years experience in travel and tourism. Read more...

&nbsp &nbsp "If you're thinking of buying a B&B or you've just started in one..buy it.
&nbsp &nbsp Solid advice, well written, good, up to date info especially on marketing"
&nbsp &nbsp &nbsp &nbsp &nbsp &nbsp &nbsp &nbsp The Times Online, Book Review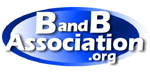 The Bed and Breakfast Association



The Bed and Breakfast Association is an independent, not-for-profit organisation with the following objectives on behalf of its members (who are bed & breakfast or guest house owners in the UK):

1) To represent the interests of members, and to campaign on behalf of those interests (for example, to Government and regulatory bodies);

2) To provide information and support services to members, to enable them to improve and develop their businesses;

3) To facilitate and enable the continuous professional development of the independent bed and breakfast sector in the UK, and promote best practice;

4) To promote to the public the advantages of staying in independent "bed and breakfast" accommodation.


The Bed and Breakfast Association defines "bed and breakfasts" as independent, owner-managed establishments not recognized as hotels, and offering overnight accommodation and breakfast on a "per night" basis to paying guests. Our membership includes both B&Bs and guest houses.

Subscribe now from only £55 a year.