Three to four month 'trial' membership
for only £19


We are confident that once you join the Association you will want to stay with us - and now you can join for a three to four month "trial" period with no obligation. Your trial membership period starts on the day you join online (using the easy payment button below).

Your trial membership includes all the standard member benefits.




Up to an extra month FREE



The trial period in fact runs for three calendar months from the first of the month following the month in which you sign up for the trial - so, for example, if you sign up on 6th June, your trial period will expire on 30th September - three months and three weeks in that case.

Near the end of your trial period, you will be contacted by us with a reminder and an offer for annual membership - though of course, there is no obligation to continue your membership after the trial period.

To join on a no-obligation trial basis, just pay online below using the fast, user-friendly and highly secure "shopping basket" system of Special Publishing Ltd., who run this website for the Association. Your payments are transacted directly with the banks via Worldpay.

To subscribe now quickly and securely* by credit or debit card, click on the "Sign up to three month trial offer" button below to pay £19, with your credit or debit card handy: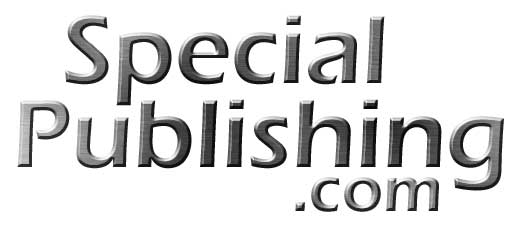 &nbsp





* Secure payment takes place off our website (we never receive your card details)


When you click "Checkout" in the shopping cart, you go straight to the highly secure site of Romancart, then for the card transaction itself, Sage Pay (powered by WorldPay, the UK's leading payment provider), where your payment transaction takes place.


Your payment of £19 made using the Special Publishing Ltd. "Sign up to three month trial offer" button above is collected by Special Publishing Ltd. as an agent of Bed and Breakfast Association Ltd.