"Let the Association take the strain!"
says Alastair Sawday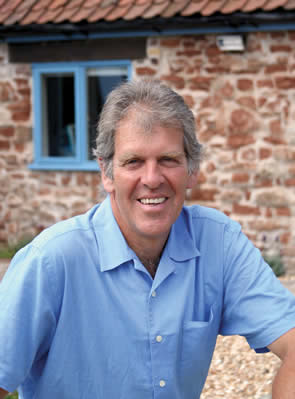 &nbsp &nbsp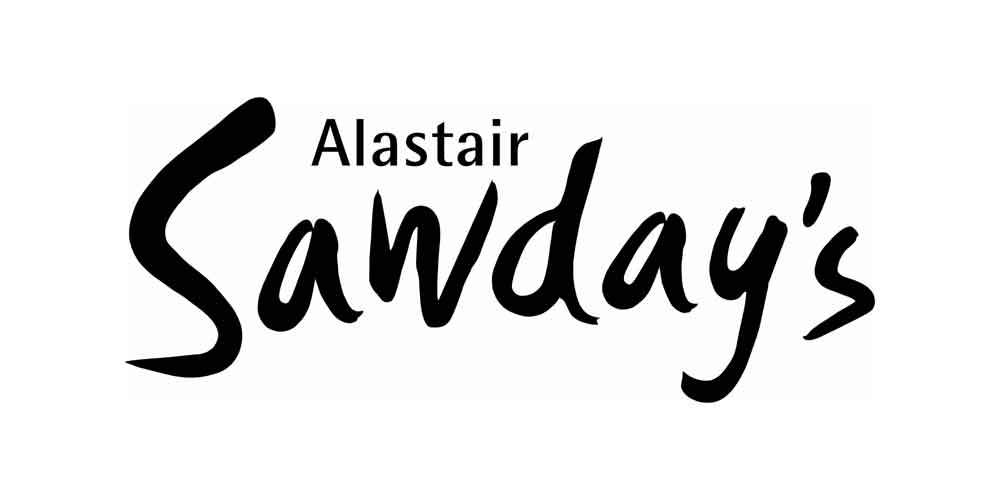 Award-winning publisher Alastair Sawday urges owners to join the Bed & Breakfast Association:



"When growing numbers of B&B owners were writing to us about their trials and tribulations over Fire Regulations, and when we were wondering how on earth we could do proper justice to the matter, we turned to David Weston and the B&B Association for help. They have been brilliant in methodically and professionally harrying the 'authorities' to untangle the chaos, and have achieved results.
What to do when the Health and Safety or Environmental Health people get going on B&Bs? It is a constant threat and I can think of no better support system than that provided by the Bed & Breakfast Association. There are numerous other benefits, among them: savings on credit card processing, guidance on legal issues, discounted tickets to West End shows, and an inside track on new regulations.
You have enough to do cooking breakfasts and making beds without having to spend hours understanding regulations.
Let the Association take the strain!"


Alastair Sawday
Chairman
Alastair Sawday Publishing Co Ltd.


Winner of the Queen's award for Sustainable Development